Viviana Paparella
Channel & Event specialist
When did you start working for Roland DG?
I recently joined the DGSHAPE team. After several interviews, I was hired as Channel and event specialist.
What roles did you play? As an Event and channel specialist. I'm in charge of the organization of sector fairs and all communications with our dealers throughout Europe.
Why do you like working in DGSHAPE? I enjoy working at DGSHAPE because we work in an international context; work is never dull, and I am always in contact with many people from all over Europe and the world.
Write a funny anecdote about yourself. It makes me smile to be surrounded by friendly people who tell their experiences and maybe amusing moments at work or the fair.
Visit our website www.dgshape.com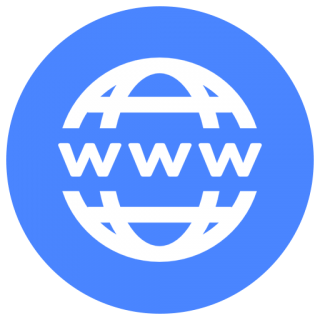 Join our Global Social channels: Facebook _   LinkedIn_  Instagram
Check out our DWX lineup here and discover more on website product pages:
Or contact us, by filling out this form you are asking for a demo or quote from a DGSHAPE Dealer Worldwide