Mathieu Legay
Product and technical specialist
Hello to all,
I'm Mathieu Legay
I start on the 1st of December. I got hired by doing 3 interviews and they want very well.
I'm a product and technical specialist in France. In the future, I will give training to resellers and end customers and help them with support.
I like working in DGSHAPE because I find they are like a family and that there is a lot of support in the team.
mlegay@rolanddg.com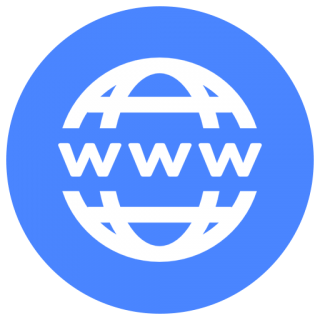 Join our Global Social channels:  Facebook   LinkedIn  Instagram
Check out our DWX lineup here and discover more on website product pages:
Or contact us, by filling out this form you are asking for a demo or quote from a DGSHAPE Dealer Worldwide