David Koepke
CIO
Here is David Koepke.
A small interview to learn more about our colleague and his 25 years of experience!
David, when did you start working for Roland DG?
I started in 2006 for Roland DGA
What roles did you play? 
President of Global Is in Japan
Tell us what you do and what projects you are working on
Dwindex and Roland connect
Why do you like working in DGSHAPE?
Working with smart people and every day is interesting
What makes you proud to work at DGSHAPE?
Going to local lab and seeing multiple machines producing teeth makes me proud.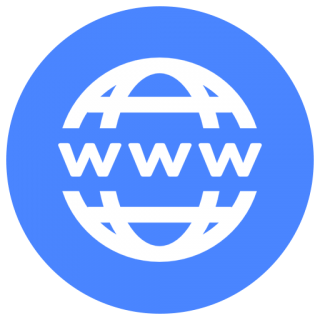 Join our Global Social channels:  Facebook   LinkedIn  Instagram
Check out our DWX lineup here and discover more on website product pages:
Or contact us, by filling out this form you are asking for a demo or quote from a DGSHAPE Dealer Worldwide