Yuki Shimizu
Unit Manager, New Business Marketing Unit
Hi to all, I'm Yuki.
I joined Roland DG in 2008. My major was Fine Arts specialized in Metal Art. Metalsmithing back then required to be thought by certain masters to acquire some unique fabrication skills, and many times I was told it would take minimum 2-3 years to master each of those skills. This meant my ideas in my sketchbook could not be realized soon, and that was my frustration. Meanwhile, my friends from Aerospace Engineering were using CAD to design parts on the computer, then to have machines fabricate the parts. When I saw this, I thought, if you could design something on a computer, then we will have more machines in the future that does the fabrication process for you. In other words, I do not need to waste time mastering one metalsmithing skill just for my one idea, but instead, I should use that time to learn how to design on a computer and to output the design to machines. That is when I decided to join a company that makes digital fabrication machines and found Roland DG. My first role in the company was as a product manager, who collaborate with engineers and customers to create a product. During the first year, I was tasked with 3 new products and all of them did not sell well when it was launched from 2008 to 2009 mainly due to the economic crisis. Then in 2009, I was tasked to work on a project that explored the idea of going into the dental market. That project led us to create DWX-30, and then later DWX-50.
After the success of the DWX series, I kept getting special tasks from senior executives to explore new business ideas. For each case, I will be the person to conduct market research and report to the senior management, and later to have other people take over the project. This continued from 2013 to 2017, and during this time I even moved to Thailand for 1 year for one of the missions I was tasked with.
In 2017, I moved to the US to open a Research & Development center outside of Japan. Our senior management wanted to acquire talented software engineers to adapt to the IoT era. Long story short, now that the engineering team is in place, I came back to Japan in February 2021 to run a team in Japan. Our team has 2 roles; one is new business development, and the other is marketing promotion of all the products for DGSHAPE. When I was an art student, I liked to realize the ideas in my head in real life. However, since I joined Roland DG, I became to prefer helping others realize their ideas.
My ideas may satisfy my heart and mind, but it is no comparison to see the smile and the appreciation you get from helping others. With DGSHAPE, I have many talented and passionate colleagues, who want to make the world more fun and creative place, so every day is exciting.
Visit our website www.dgshape.com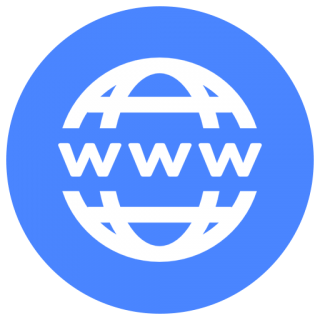 Check out our DWX lineup here and discover more on website product pages:
Or contact us, by filling out this form you are asking for a demo or quote from a DGSHAPE Dealer Worldwide