Yuji Ogawa
Global Sales Unit
Hi, I'm Yuji Ogawa, working on the Global Sales Unit in headquarter Hamamatsu, Japan.
When did you start working for DGSHAPE? 
I started working at Roland DG in 2005; after graduating from university, I joined Roland DG as my first company and continued to work for over fifteen years. When I joined the company briefing session in my Job hunting status, I could see one exciting video; A small desktop milling machine milled Darth Vader's mask. It was MDX. It looked exciting to me. [Check out from 34 seconds.]
What roles did you play? 
I was responsible for the domestic sales and products marketing team for six years, Roland DG academy trainer for three years, Global sales unit for two years, then joining DGSHAPE Global sales team for over seven years. I am now supporting Asia [China and Korea], some European, Middle East, and Africa business.
Why do you like working in DGSHAPE? 
I am happy to meet new technologies, markets, and different cultures through my job.
Something that made you smile
Business trips and communication with overseas people are always exciting times for me. Difference place, culture, people, and food have inspired me and business looking.
Mail: yuji.ogawa@dgshape.com
Visit our website: www.dgshape.com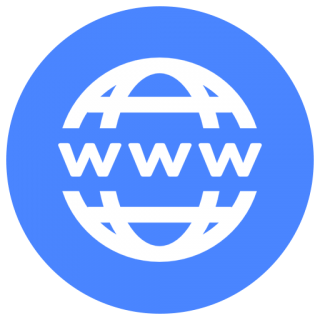 Join our Global Social channels:  Facebook   LinkedIn  Instagram
Check out our DWX lineup here and discover more on website product pages:
Or contact us, by filling out this form you are asking for a demo or quote from a DGSHAPE Dealer Worldwide