Yosuke Mineno
Dental Marketing Unit Manager
Hi to all
I'm Yosuke Mineno and I do my work in Hamamatsu_Head Quarter.
I began working at Roland DG in
2007, after graduating from university.
Before in Sales for Inkjet printers and 3D products, after in Business development (PCB board router by EGS, DPM by Metaza)  in Dental business development in EMEA  and finally in DGSHAPE product planning.
I really love to work in DGSHAPE and I feel so happy that when I am working globally with colleagues, KOLs, and customers
A funny anecdote about me?
When I had a business trip to France, I met a new colleague and I asked her name at first. She said to me "Enchante" so I thought her name is "Enchante". I called her "Enchante" on that day so many times, she always answered me "Yes" with a nice smile. Next morning when I met another French colleague I explained to him that I have met "Enchante".  He laugh out suddenly and told me that "Enchante" means "Nice to meet you".
From that day I can always greet French-speaking people with a perfect French pronounce : )
Visit our website www.dgshape.com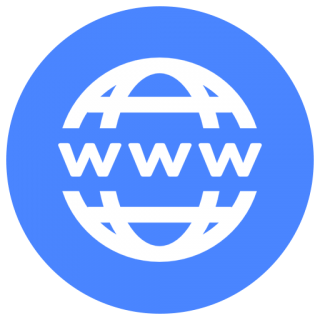 Join our Global Social channels
Check out our DWX lineup here and discover more on website product pages:
Or contact us, by filling out this form you are asking for a demo or quote from a DGSHAPE Dealer Worldwide