Valeria Centorame
Global Digital Marketing Manager
Hello everyone and nice to meet you digitally
I'm Valeria and I live in Italy.
So, something about me? I have been working at Roland DG for 7 years, first as a project manager and then as a marketing manager.
I am now 100% dedicated to DGSHAPE  a sector, and a Brand that I love.
Likewise, I live by the sea (which I love, especially in winter). I like listening to music (all genres and also classical music, I love Vivaldi), I play the guitar, I like writing, and I am a fan of anything digital : )
My approach to marketing? Genchi Genbutsu. (go and see for yourself)
The famous story of Mr. Yokoya's journey is not only an opportunity to get away from familiar approaches but also a way to get to know the market better. After all, the problem with data is that it is very useful for describing a situation, but not so good at understanding how it could be. Intuition captures what has not yet been understood. At the time when Yokoya made his road trip, there was a common expression at Toyota, Genchi Genbutsu.
It means something like "go and see for yourself".
This anecdote obviously doesn't tell the life story of this creativity-lover, but it is an example of a certain approach to marketing. (my way). 
Visit our website www.dgshape.com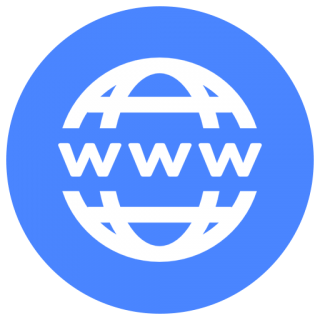 Join our Global Social channels: Facebook _   LinkedIn_  Instagram
Check out our DWX lineup here and discover more on website product pages:
Or contact us, by filling out this form you are asking for a demo or quote from a DGSHAPE Dealer Worldwide