Marzia Mannocchi
Executive Assistant
Hello everyone,
I'm Marzia.
I'm an executive assistant and my role is to support the Top Management and in particular the President and CEO, in the daily management of their activities, through organizational and executive duties.
The best thing about my job is that there's never really a typical day because each day is different as new challenges arise. So I certainly never get bored because there is always something unexpected to handle just around the corner
I love working for this company because it takes the same care over employee training as it does over the quality of its products. Moreover, working in a company that has been looking to the future and innovation for over 30 years is really motivating.
Doing all this with passion and great teamwork is the key to our success.
Discover more about DGSHAPE: Visit our website www.dgshape.eu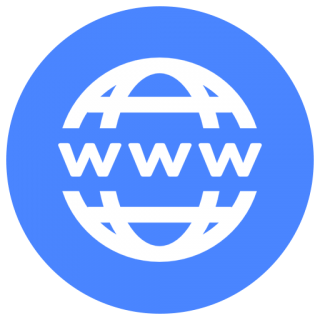 Join our  Social channels: Instagram LinkedIn
Check out our DWX lineup here and discover more on website product pages:
Or contact us, by filling out this form you are asking for a demo or quote from a DGSHAPE Dealer Worldwide