Kasumi Nagashima
Dental Marketing Unit
Hi to all
I'm Kasumi
I started working at DGSHAPE in Spring, 2019. When I was a university student, I took a year-long break to become a cast member at Walt Disney World in Florida.
Working there was amazing – it had been my dream since childhood. I was stationed at the Japan pavilion in EPCOT and my duties included assisting guests and making custom name tags with an MPX engraver at the merchandise store. The workflow for making name tags was simple. I asked the guest what name they wanted me to engrave, then created a design using METAZA Studio, and pushed the start button. When I started working there, I couldn't have known how appreciative the guests would be when they received these customized name tags, and how many times I would hear "Thank you," and see guests smile.
Almost all the guests shared stories with me about why they ordered name tags. All of the stories were invaluable to me, and I feel like engraving a name tag with the MPX created a magical time for the guests and for me. After my year at Disney, I recommenced my studies at the university. During my final year there, I applied for a job at Roland DG.
Fortunately, I was hired, and I'm grateful to work in DGSHAPE with the engineers who created the MPX series!
I really enjoy interacting with many people from other countries every day. My first business trip was to Italy, and I will never forget how welcoming all of the DGSHAPE international team members were.
We have fantastic colleagues around the world.
Visit our website www.dgshape.com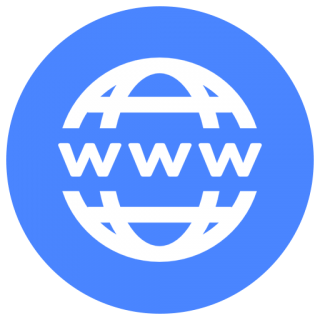 Join our Global Social channels
Check out our DWX lineup here and discover more on website product pages:
Or contact us, by filling out this form you are asking for a demo or quote from a DGSHAPE Dealer Worldwide