Daniel Satori
Global Sales Manager
Hi,
I'm Daniel Satori, Global Sales Manager.
I started working in Roland at the end of 2014. The dental team was still small when I started working with DGSHAPE. I was responsible for all communication between Japan and Northern America. Before I started my role in Global Sales, I was the manager for Global Marketing for about 3 years and worked on renewing our website, managed IDS2019, and launched several products including the world standard DWX-52D and DWX-52DCi.
The DGSHAPE team is a passion-driven, truly global team.
Working in HQ I have the privilege of interacting with different talents of different cultures, languages, and business environments,  and the fun part is what ties us together – to make the DGSHAPE experience better every day.
A funny anecdote about me?
We managed to launch the DWX-80S 3D printer in 2017 however we had very limited time to prepare samples etc. so I had to hand-carry two aluminum suitcases full of denture bases, treys, and models. I had to run into my plane because customs did not let me go easily.
Visit our website www.dgshape.com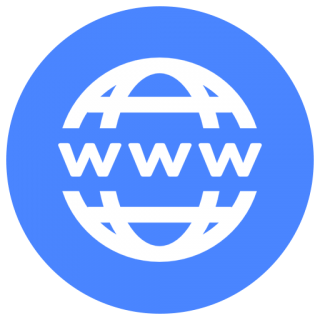 Join our Global Social channels